Either with friends, family or by yourself, enjoy an unforgettable day cruise for everyone. In any activity you practise from our boat, we'll do our best to provide you a full of experiences day and get the most out of them.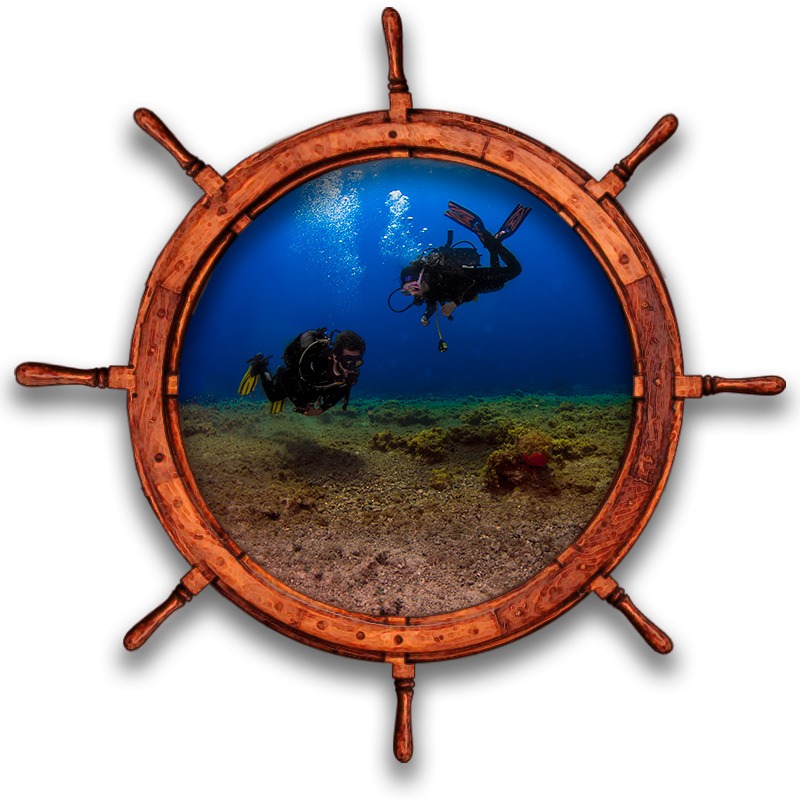 Dives for certified divers
Discover Tenerife and Gomera volcanic sea beds, and find the rich marine fauna that treasures. We schedule daily trips including two or three dives from a boat prepared by and for divers. If you like taking underwater pictures, we provide a specific area where lens can be comfortably exchanged and batteries charged.
Activities for non-scuba divers
​If you are not a certified diver yet, you can choose from a wide range of sea activities like Peter Diving System without tank on your back, kayak paddle, land excursions… and, of course, take your time for relaxing and sunbathe on our bow mats.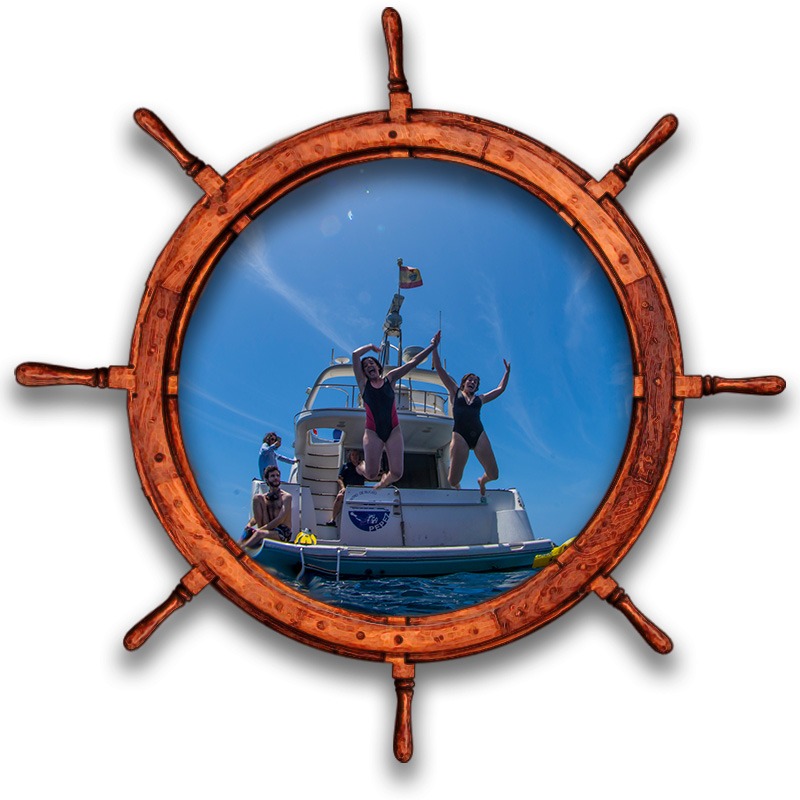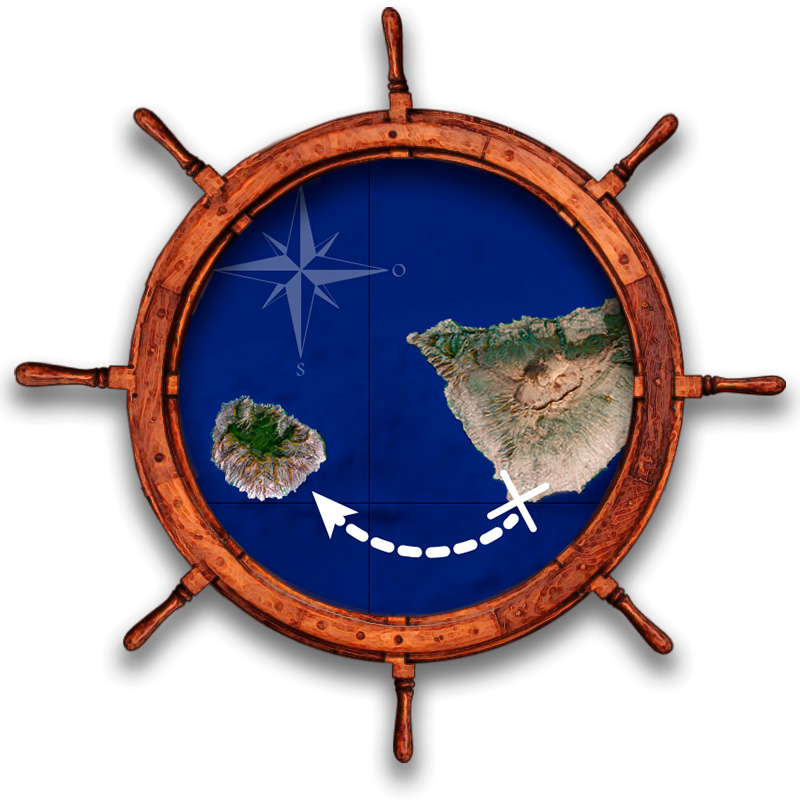 After an hour and a half journey you can see yourself this privileged island underwater beauty or take a guided tour while others dive. Three dives are scheduled during the day and barbecue on the boat or coast restaurant lunch is included.
Private renting with skipper for families or group of friends. Our professional crew will support you to define your customised route or to organise private celebrations in a different way, hen parties…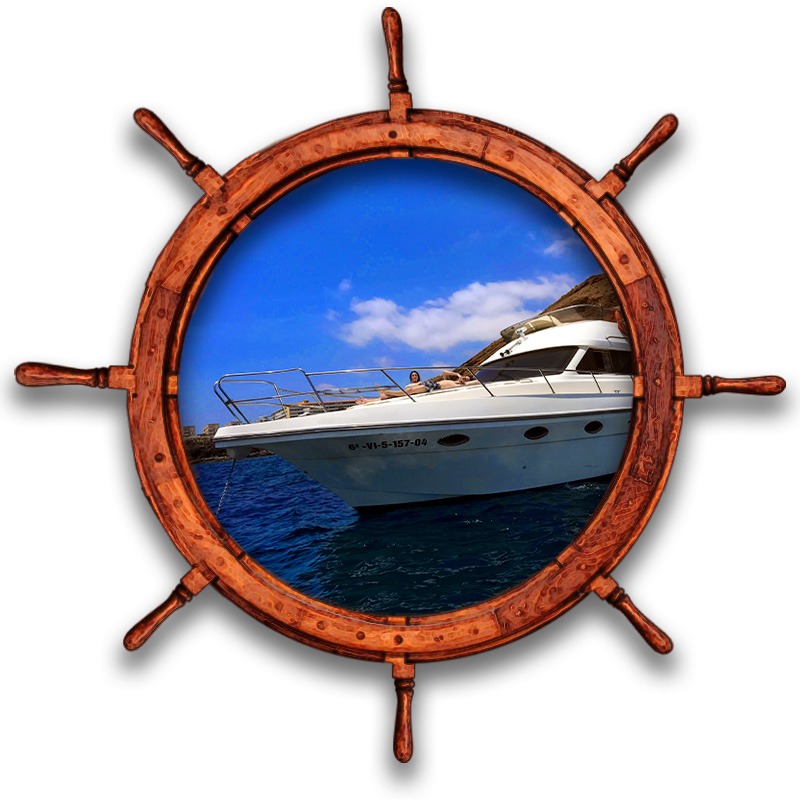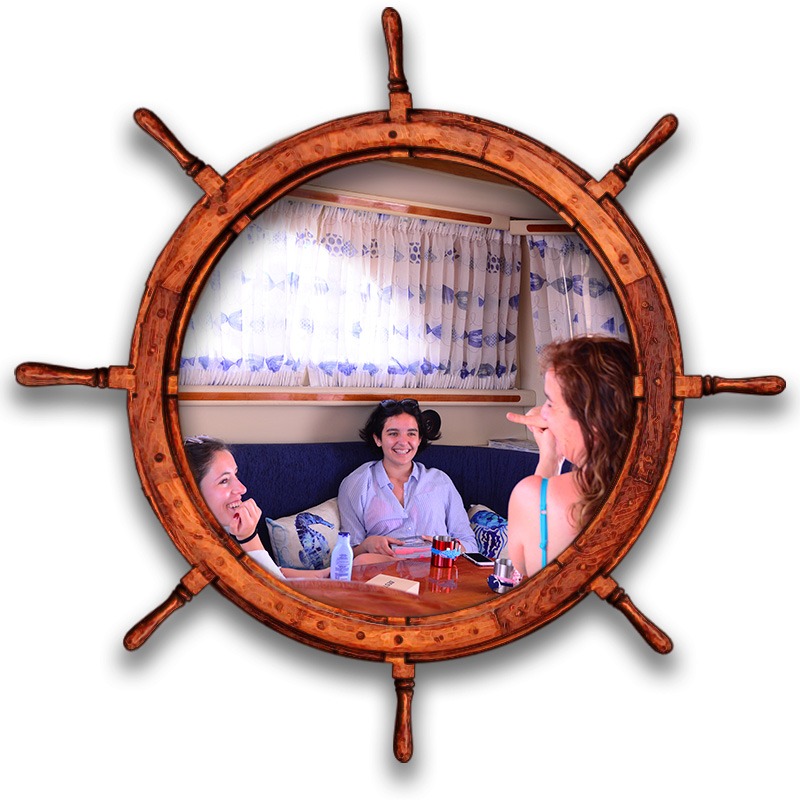 Take advantage of your stay in Tenerife to become a CMAS or PADI certified diver on our boat without the discomfort that for a beginner means carrying the heavy equipment from shore. If you haven't taken the decision to start your diver career, have your underwater world first contact with a try scuba experience.
Keep the memories of your dives or your nautical experiences with PEPEZ DIVE AND SAIL and book a full day report including pictures and videos both on surface and underwater. We have professional filming and editing equipment to provide reports on demand.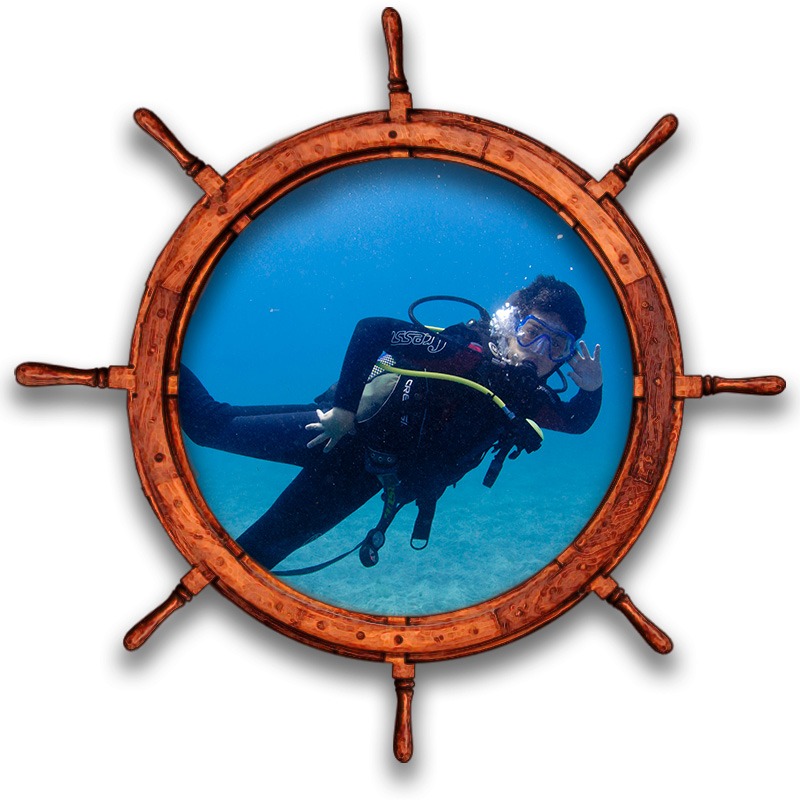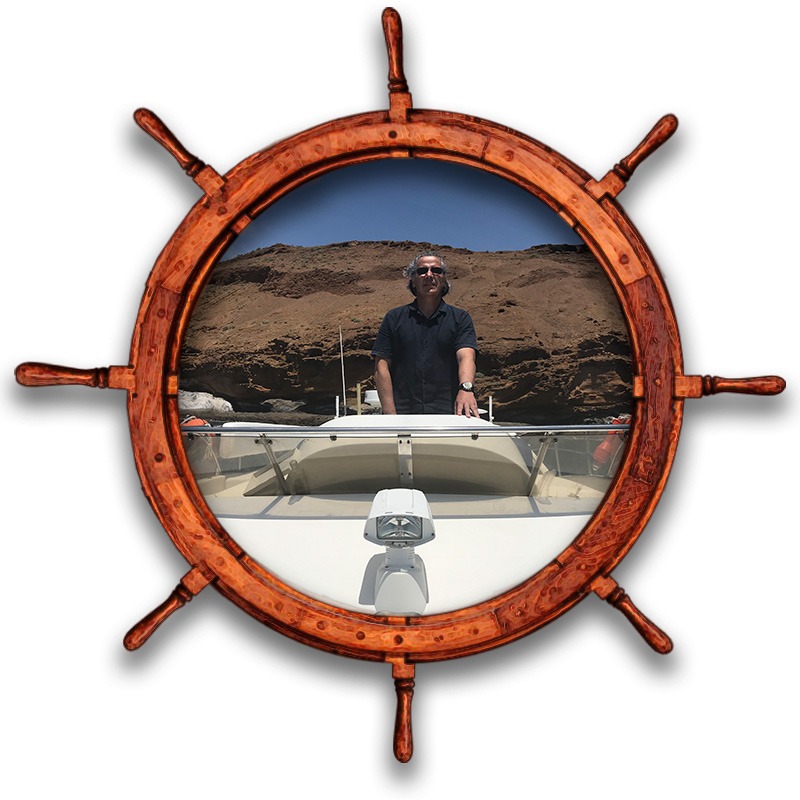 Practice for PER certification
If you are thinking of getting a Patron de Embarcaciones de Recreo (PER) certification and you will be mostly sailing on a motor boat, don't resign yourself to perform your practice in any boat and learn to sail on our motor yacht.